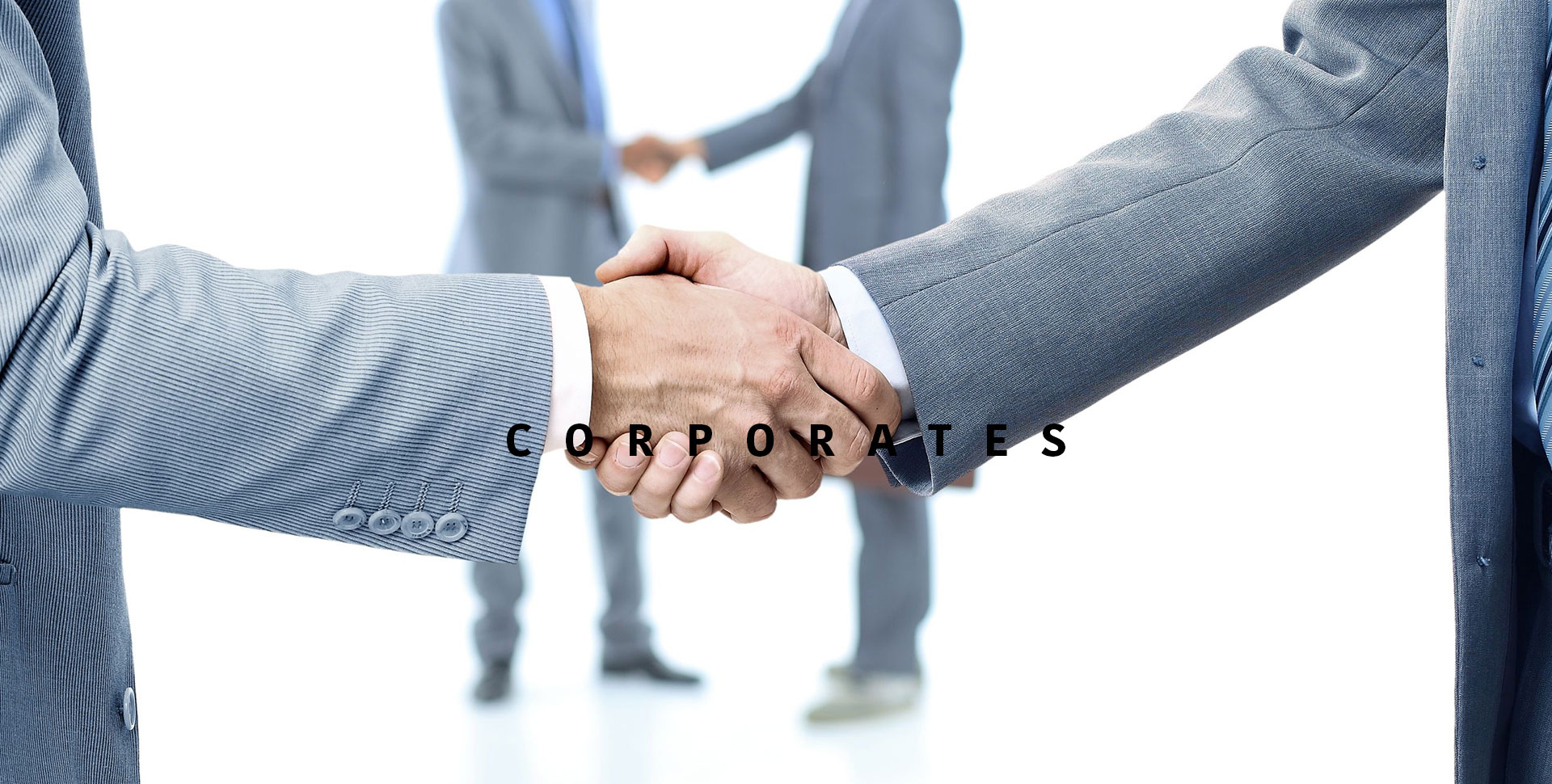 Carewell delivers business diagnoses and human resources solutions to strengthen enterprises' sustainable competitiveness. We provide managerial assessment tools and systematic training modules to inspire talents to explore and exceed themselves, develop human asset and enhance organizational performance.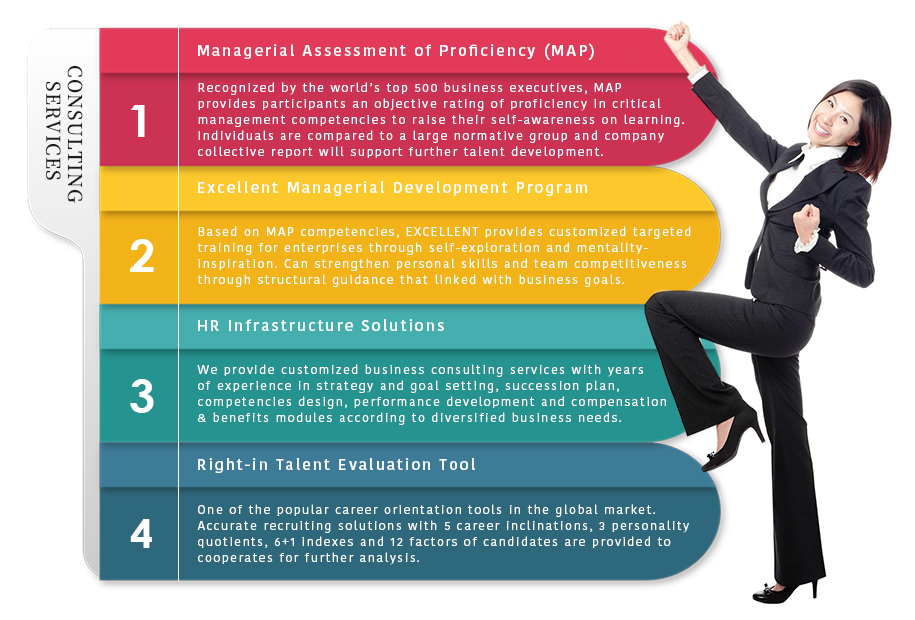 Talent is one of the most important keys to success for an enterprise. Right talent leads business develop smoothly and efficiently also can create expected profits in the market. We have been offered our talents operating in the Great China region and service more than hundreds of clients in Taiwan, Hong Kong, and Mainland China.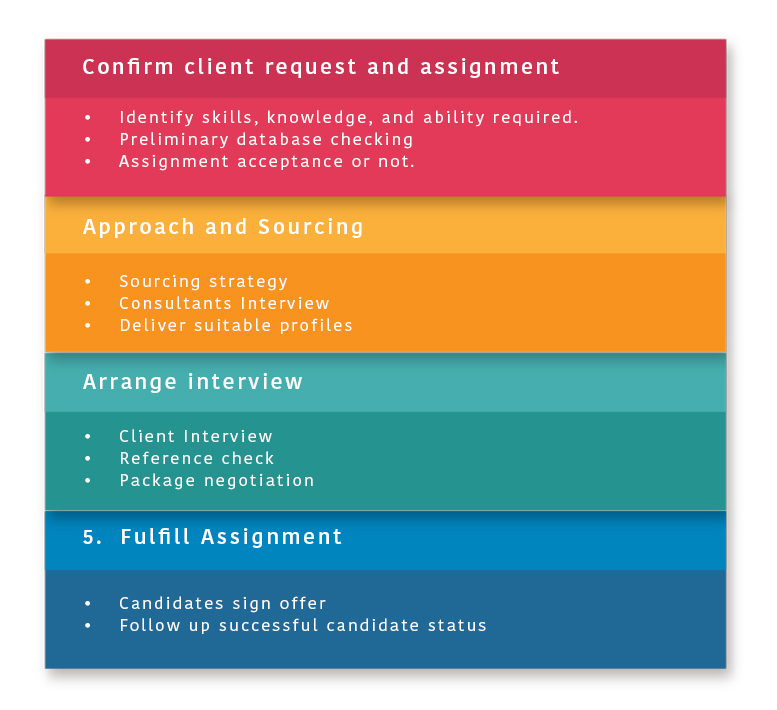 Carewell's mission is to provide a smooth sailing to ensure a triumphant victory for our clients and temporary staff by understanding business needs and recommending appropriate personnel in addition to understanding the advantages and future development of temporary staff in order to create a win-win-win scenario by making the most effective match.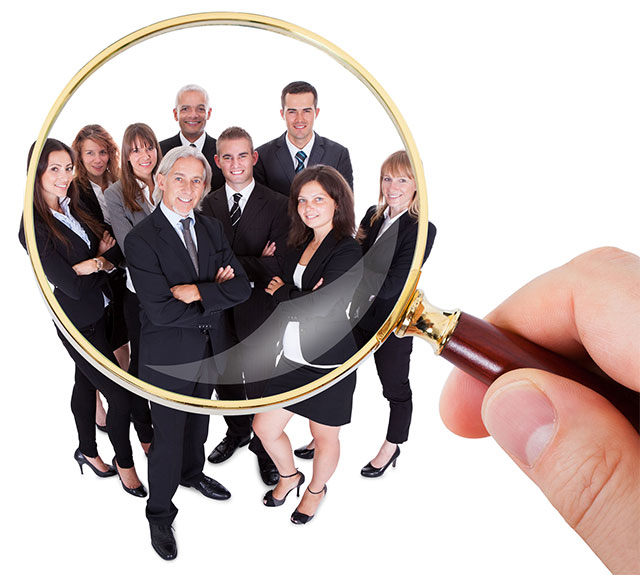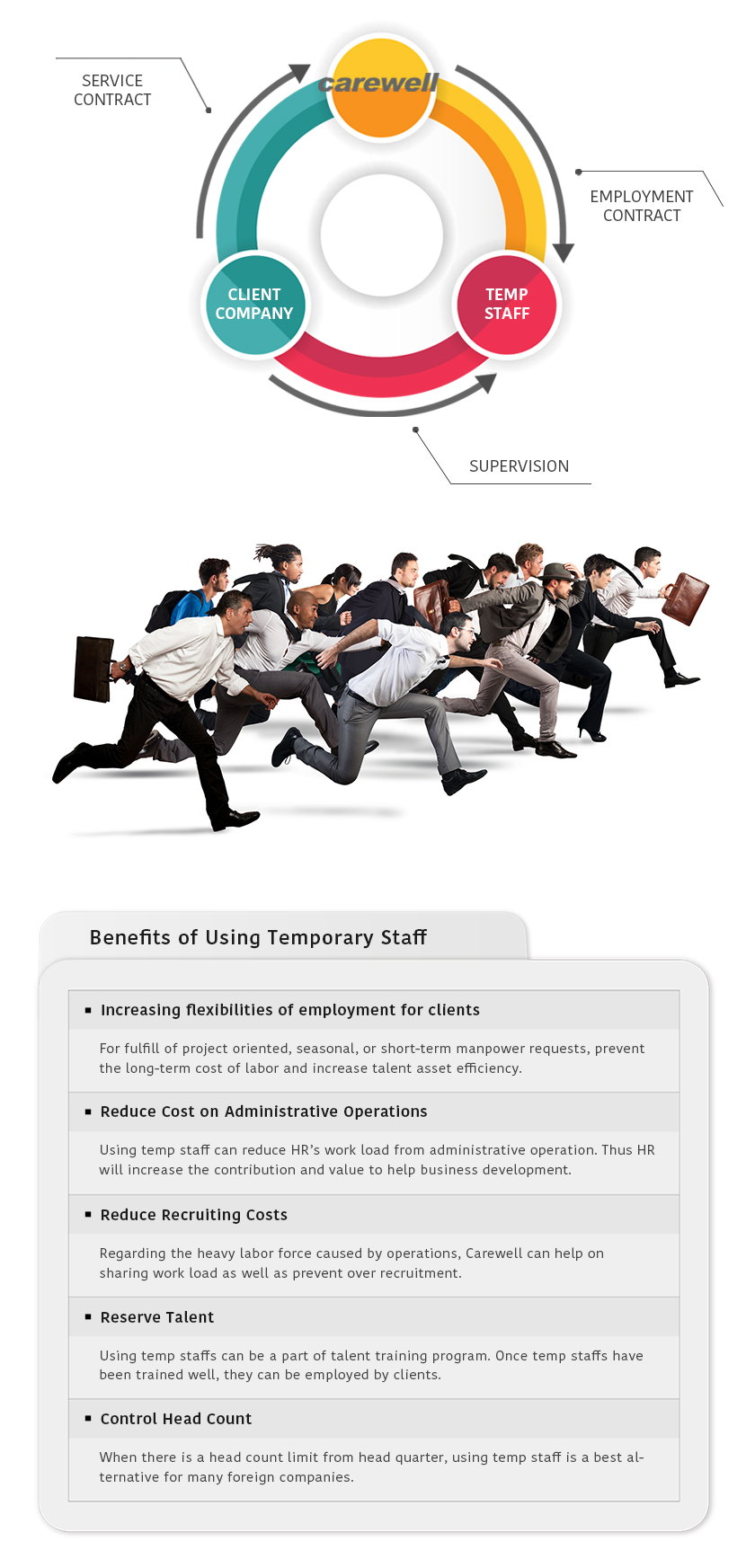 By keeping the principle of "customer growth is our growth", we are able to understand the clients¡¦ company culture, job criteria and job competencies for talent selection. We would proactively keep suitable candidates in mind for clients, share industry information and market trends, providing suitable candidates or solutions whenever the clients need it.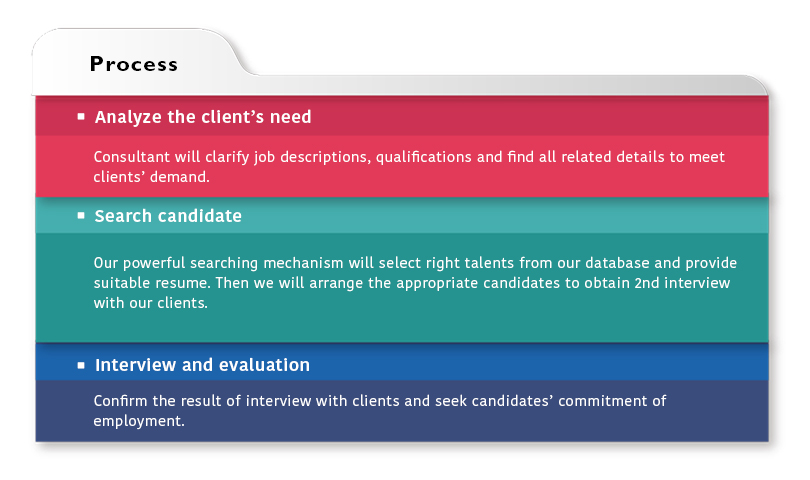 Immediate / Accurate / Confidential
An effective service providing accurate salary details for client to reduce HR's precious time. All related document will be kept secret and confidential.